Our Story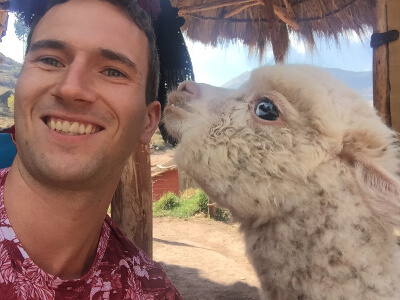 Joe was born in Jersey and grew up with his younger brother Harry and his parents Terry and Terry. Joe went to uni in Exeter and after graduating moved back to Jersey to train as an accountant with PwC.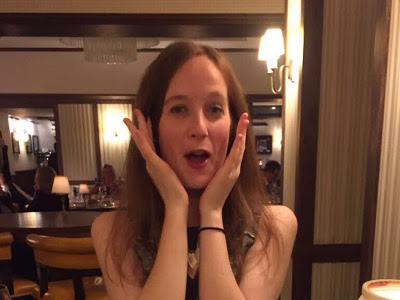 Cat was born in England in the same year as Joe and grew up in Lincolnshire with her two brothers, Richard and Chris, and her parents Ian and Gillian.
After graduating from Durham uni and getting a PGCE Cat also moved to Jersey to train as an accountant with PwC, one year behind Joe. We really got to know each other when we were living in the same houseshare in Havre des Pas. Through a mutual love of good food, late nights, parties and silly films we spent a lot of time together, and one thing lead to another!
Five wonderful years and some incredible holidays later Joe proposed to Cat with the most beautiful ring and made her the happiest girl ever. Now we are both really excited to celebrate our wedding day with you!
Photo Gallery